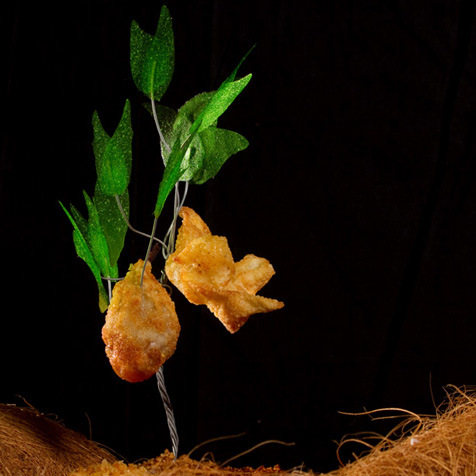 Gourmet Thrill Seekers is a restaurant and food directory and review site for those who look on dining as an overall experience which they are seeking to enhance. We focus on those dining experiences that are different because of outstanding service or meals, the ingredients, the venue, ambience, they are iconic or it is simply different.
The site is put together by a group of people who want to share their experiences with others as well as learn from the experience of others.
We are not just about restaurants. We are interested in all aspects of the gastronomic experience. We also cover:
types of food and ingredients;
the sources of food and experiences such as bakeries, butcheries, delicatessens and greengrocers;
food outlets including cafes, takeaway, sandwich shops, and function venues;
unusual places to dine such as trains, wilderness or places on your bucket list; and
exciting and unusual recipes and your own gourmet creations
You can search through our directory and blog as well as reviewing restaurants we have listed. You can comment on posts by other subscribers. If you want to share your experience about a restaurant that is not listed in the directory you can write all about it by submitting a post to the blog.
You can also keep up to date by taking up our newsletter subscription as part of your site subscription which is also free.
Why "Thrill Seekers"?
Inspired by the classic TV series of the 1970s starring Chuck Connors. In the introduction (45s in) "… men [it was the 70s] who can't wait to meet danger, they chase it, challenge it, and lick it. For the next half hour the Thrill Seekers".